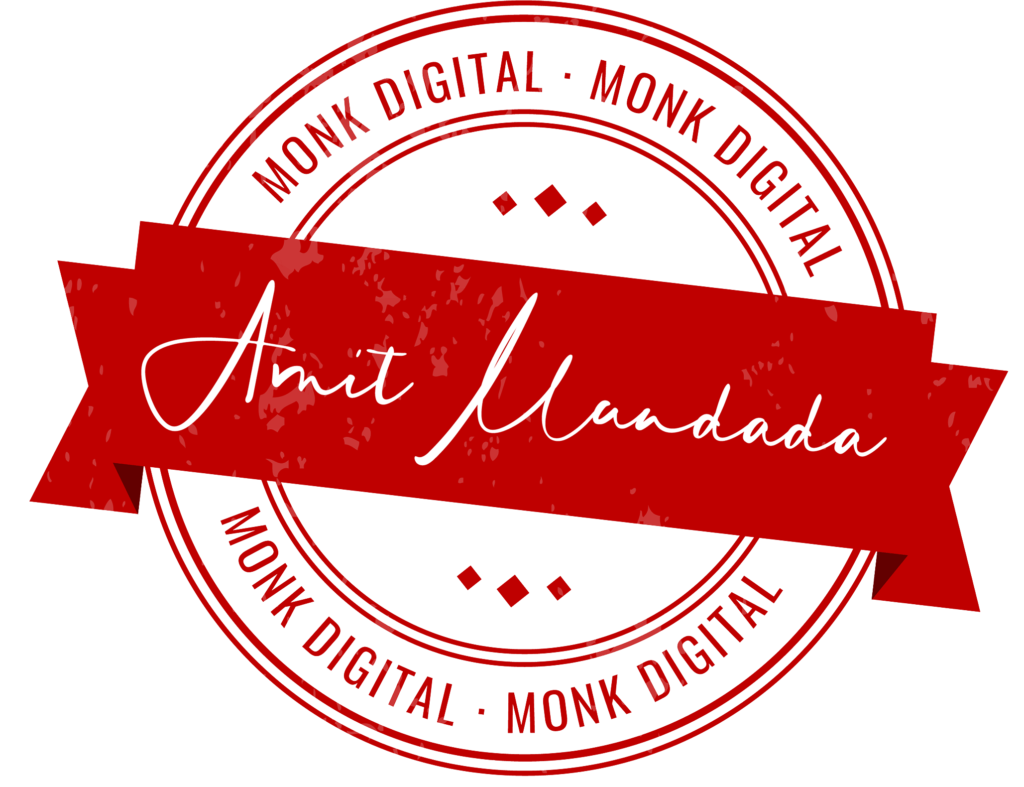 This company accidentally formed. Let me explain to you how?
While I was working in a company as a Business Development Intern, I got a project from a known uncle. Who wanted me to create an Android Application for his company. Back then from college days, I was very keen to start my venture. Tried with many ideas, but couldn't work out. I found out this a very good opportunity. So, I have taken a risk by saying YES. Without knowing what kind of app and how it's going to function.
We then had a long conversation on the project and then I worked hard and we successfully launched it. I was very happy about how I got my first client and professionally took the project. Here onwards there was no seeing back. Projects kept coming through reference and I left my 9-5 job and started working full time on these projects.
This was a brief Intro about me (Amit Mundada). To know more and to see how I have built this venture by Self Learning. Please do listen to my podcast (From The Scratch).
Proudly Saying That We Are