These Are Some Amazing Solution We Have Created Together, Many More Coming Soon
The logo and website have been designed by Monk Digital based on the aesthetics of the company.
Monk Digital has created campaigns to run digital advertising and generate sales through its website. In order to build up the process, we worked with logistics.
As part of their 80-year legacy, we've maintained their brand image, built the logo, followed by branding and social media marketing.
Divine Mart is a agarbatti and other pooja products selling company. We have build there end-end branding. From logo, website, social media marketing to advertising.
Agarwal packers is a DRS group product. We have worked on their mobile app and its integration.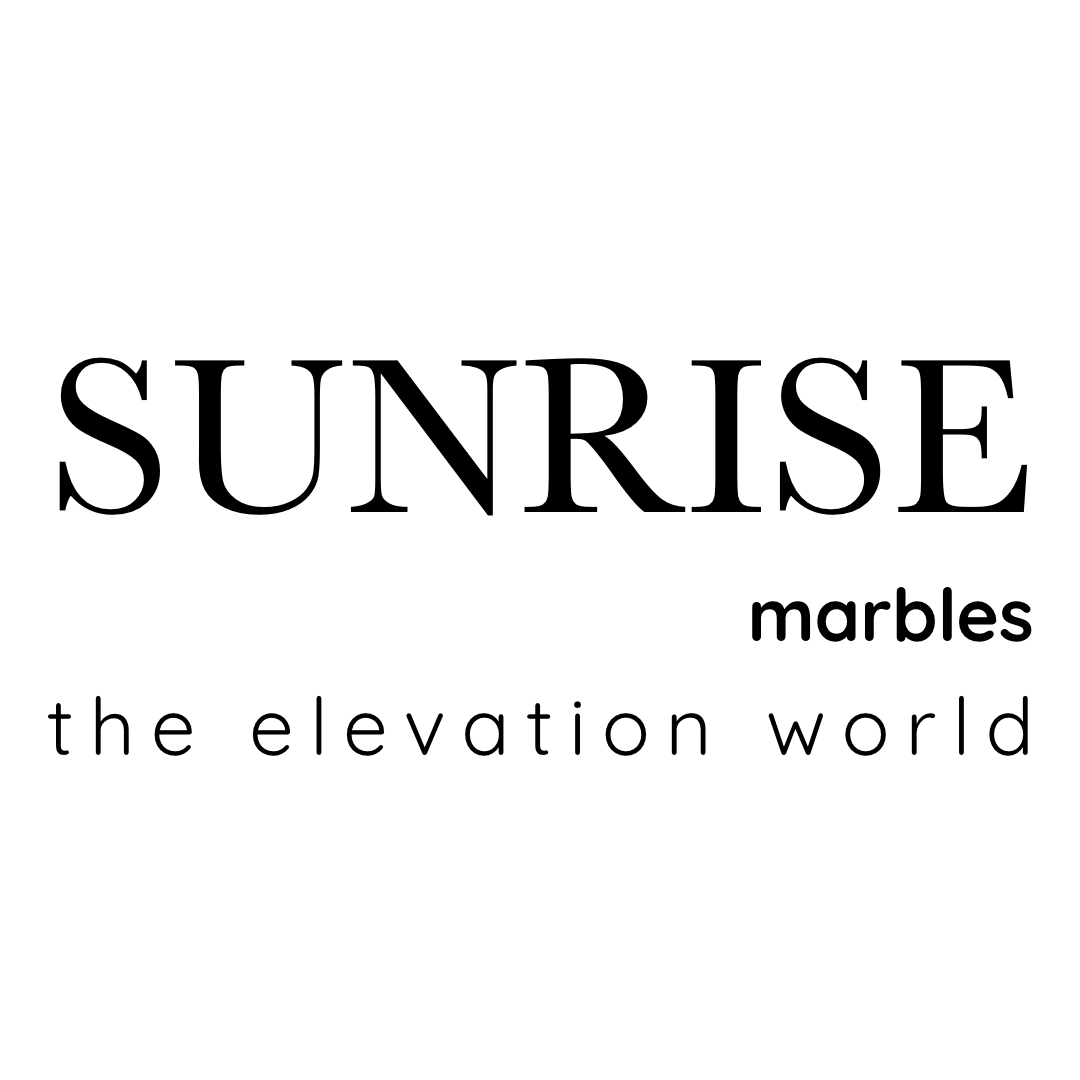 Sunrise marble is India's only company with most variety of decor products. We have build there end-end branding.
Jackpot Watches is mumbai based brand. We have build their D2C brand from scratch from logo designing, website, social media accounts to advertising.
Tacsation is Singapore based company formation & taxation company. We have build their branding website for India, Singapore and Dubai.
Agarwal Biz is a focused on national level business networking among the community and we are doing there end-end branding.

Dudhani Poly is one of the largest High-Density HDPE pipe manufacturer In South India. Monk Digital have built Branding Website.
Monk Digital have designed Kalpavriksh Logo and Business Card which enhanced their brand statement.
Monk Digital manages bhattad ki idli social media handles, design exclusive creatives, and run digital advertisement.
The Rice Man is a product of Foodzy India Pvt Ltd company. They are into fortified products. We handle their social media accounts, design creatives, and advertise the brand.
Preeti Tiffins is a Delicious Veg Tiffin Center located in Hyderabad. We create their social creative, handle social media, and do brand awareness.
Meditation For You is a cultural and religious interaction platform with educational videos, E-book, and audio available on their website. We have built the website and helped in the advertisement.
Aarvex is India's one of the leading brand in the manufacturing of memory modules like RAM, SSD, and Motherboards. Monk Digital has built the website and Digital Presence.
Naked is a USA based medical supplement company focused on CBD oil. Monk Digital has built an e-commerce website from scratch.
The White Aura is In-depth, Unscripted, Deeply inspiring conversation with webinar platform. They have opted for end-end Monk digital service
They are into commercial, residential and car cleaning services. Monk Digital have designed their logo & developed the website.
Solvmania is an online e-learning company. They teaches NIIT, JEE and 6th to 12 adacemic students. Monk Digital has build a branding website.
Nova is a Stainless Steel tank Manufacturer, based out in Hyderabad. Monk Digital has helped them in creating Logo, Business card and Marketing Video.
Nivee Metal Products Pvt Ltd
We have created a tool for Nivee Metal Products Pvt Ltd. Where the users of Nivee can calculate the size of the product and know the weight & price.
From the scratch we have created an E-commerce platform for 6edesign. Helped them in Branding & Strategies too. They are a clothing company who designs epic and designer dresses.
OnlineIlkalSaree manufacture and sell ilkal saree both handloom and powerloom. We created E-commerce platform which helped there international user view and order sarees anytime from anywhere.
They are into pumps and spares. We helped them in growing their business by creating an E-commerce platform.
We are a private, non-profit organization dedicated to finding volunteers to help those in need overcome challenges.
Excel Metal Industries – Manufacturers, Importers, Stockists and Suppliers of: Stainless Steel, Carbon Steel etc.
Let's Discuss On Your Project & Make It Live
Very friendly & co-operative, listens to each grievance gives his 99% to resolve. Its quite good experience we had.
Like I got a new family member for my company. It's amazing every one liked your service.
Best part is, he educate & give awareness parallelly. Worth doing project with him.